Organizing Lifestyles
An Organized life is an Easier Life
We work with individuals to help declutter and organize their spaces.
Hi! I'm Neitra
Neitra, owner and founder of Organizing Lifestyles, has been perfecting her organization skills since she was young. Growing up, her mother taught her that everything has a place and Neitra found her place helping others de-clutter and teaching them how an organized life makes for an easier life. With a degree from Prairie View A&M University and a background in corporate project management, Neitra combines her education and natural ability to help individuals and companies achieve organization in their lives.
She has been a past Board member for the National Association of Productivity & Organizing Houston Chapter (NAPO), The National Association of Women Business Owners (NAWBO), Business Network International (BNI) as well as served on the National Committee for The National Association of Productivity & Organizing conference committee. Neitra has been recognized as Organizer of the month for the Houston local chapter of Productivity Organizers, Better Business Bureau Winner of Distinction 2011, Action Coach global Award for Business Excellence 2011, Angies List super service award 2012, and NAPO Houston Volunteer of the year 2009-2010. She has also been featured in several newspapers and magazines and on several local and national television including Fox, NBC, Deals and Deborah Duncan to speak about organizing, as well as conducted organizing workshops for companies such as IKEA Houston.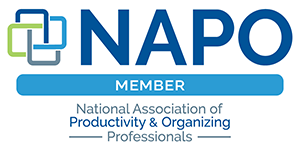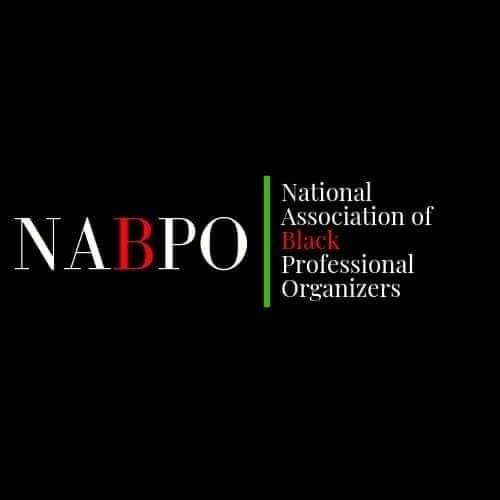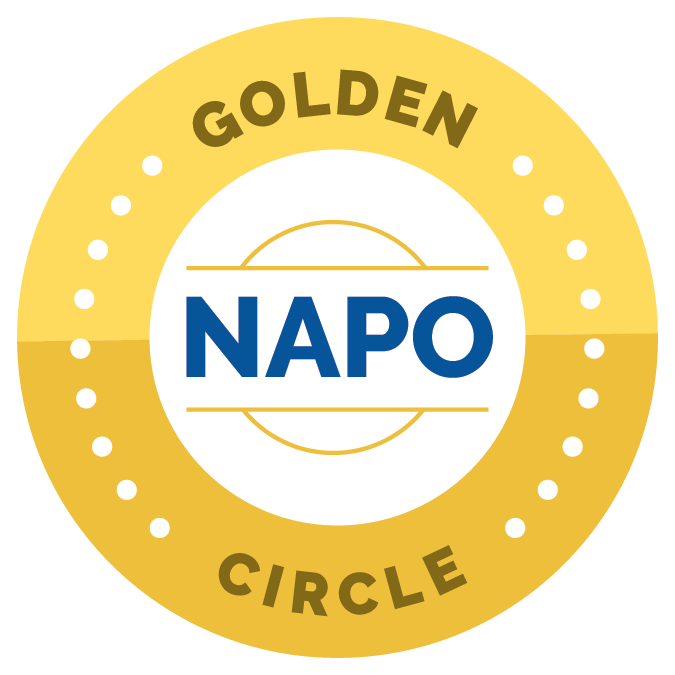 An organized life is an easier life
Project Get Started
One Organizer
Working one on one with an organizer to help with letting go, purging and organizing. This is great for personal attention and help with one or two areas in your home.
Get Started
$125/hr
(Minimum of 4 hours required)
Project Simplify
Team of Two Organizers
Personalized appointment working with two organizers to assist with making decisions on purging, organizing and setting up your space based on your needs. Also, includes removal of donations and shopping. This is great for doing multiple spaces within a short time frame.
Get Started
$200/hr
(Minimum of 4 hours required)
Project Refresh
Team of Six Organizers
Organizing + Cleaning. Two day full de-clutter and organize. Includes a professional team, purging, removal and organize of every room in your home including the garage. Also, includes removal of all trash, recyclables and donations.
Cleaning service will come in on a third day to clean, mop, vacuum, and dust etc.
Residential Moving Services
Are you preparing to move to a new home and need help with decluttering and packing? This package includes a professional team to coordinate with movers, help declutter, pack, unpack, and organize your new home. Our team is efficient and will provide you with a stress-free move.
*Packing materials are not included.
Estimates will be provided based on project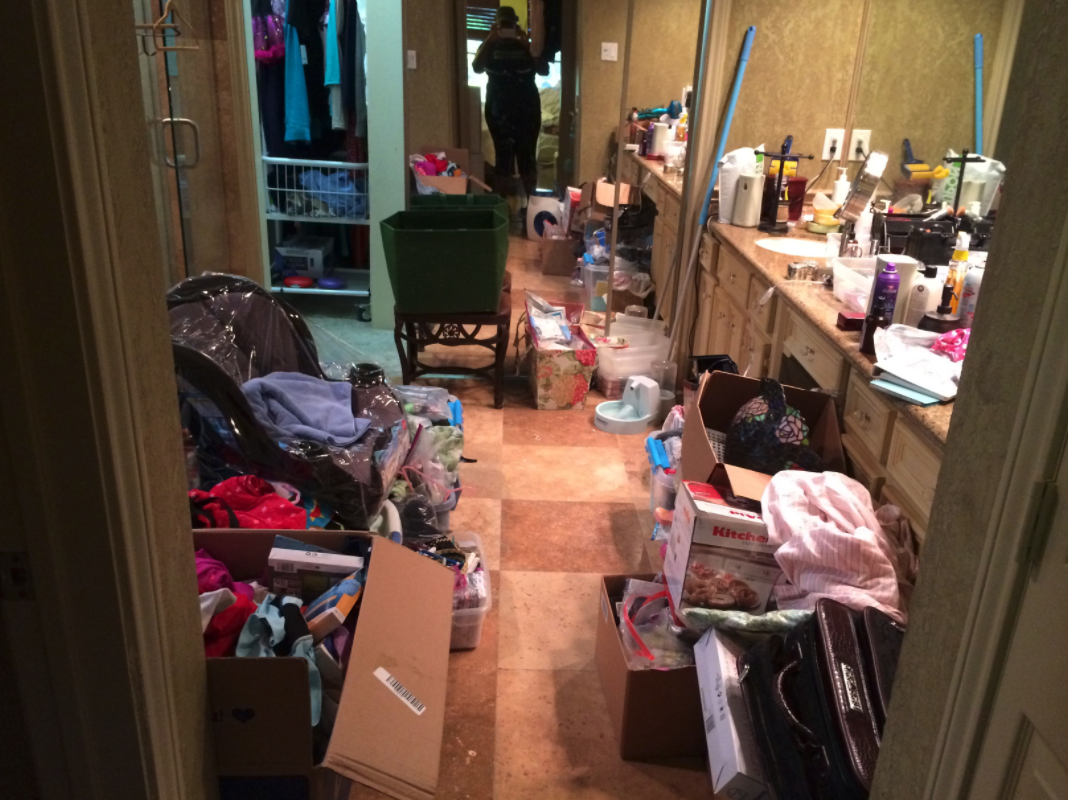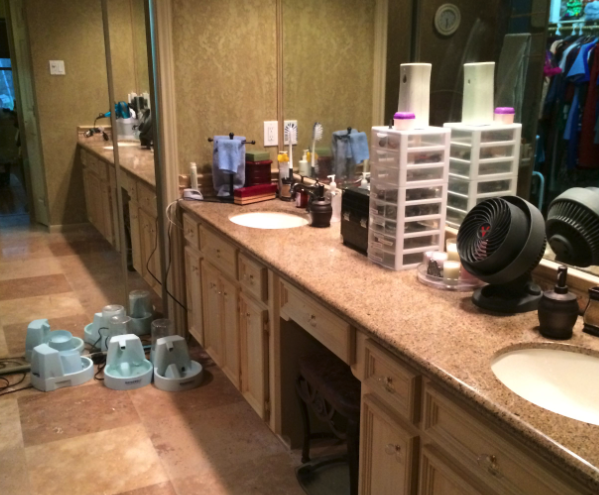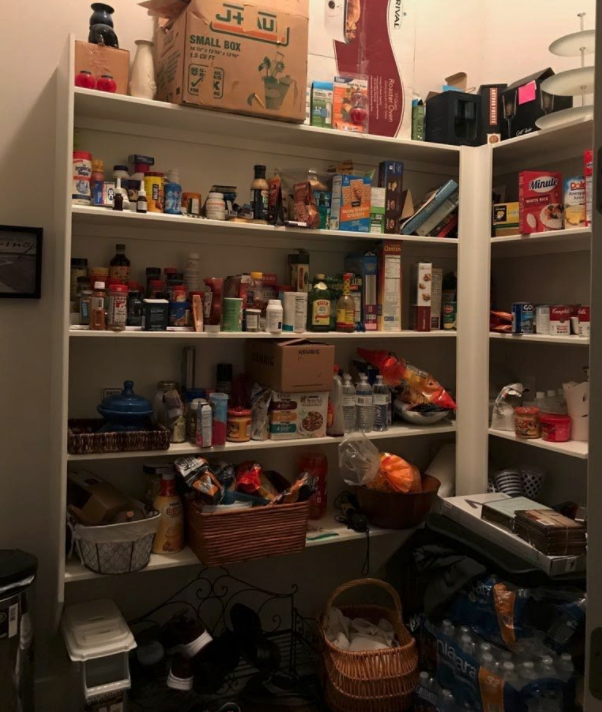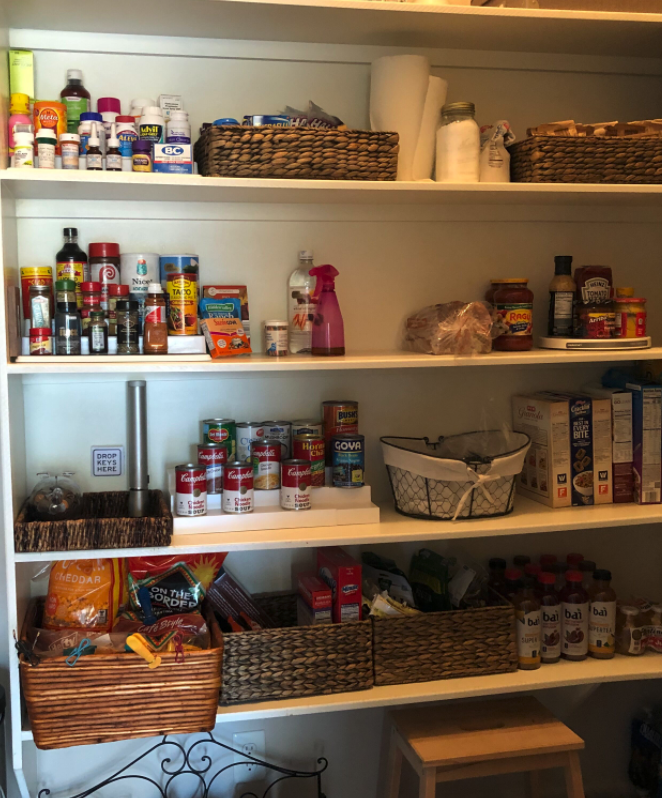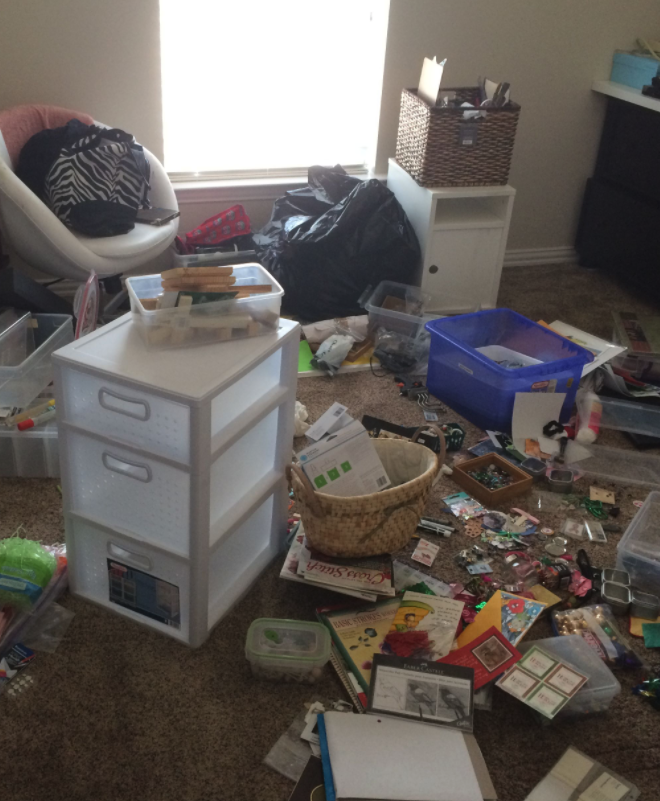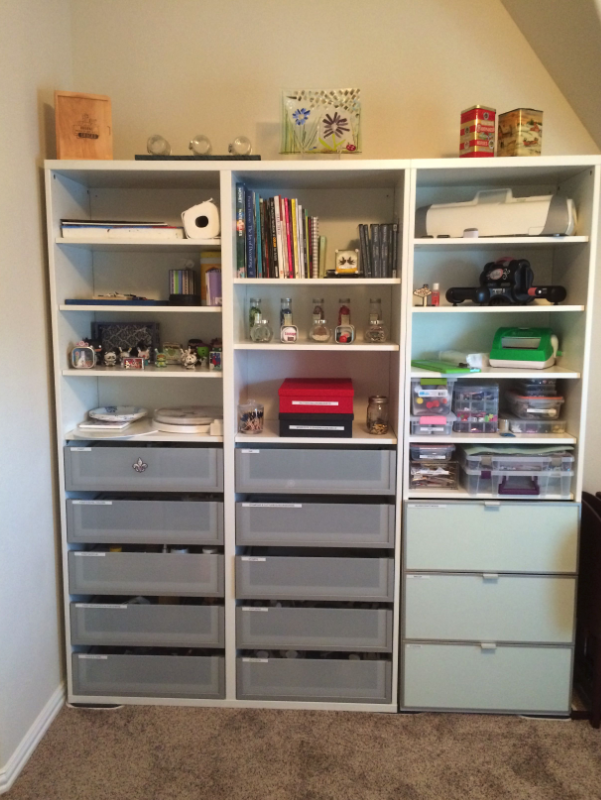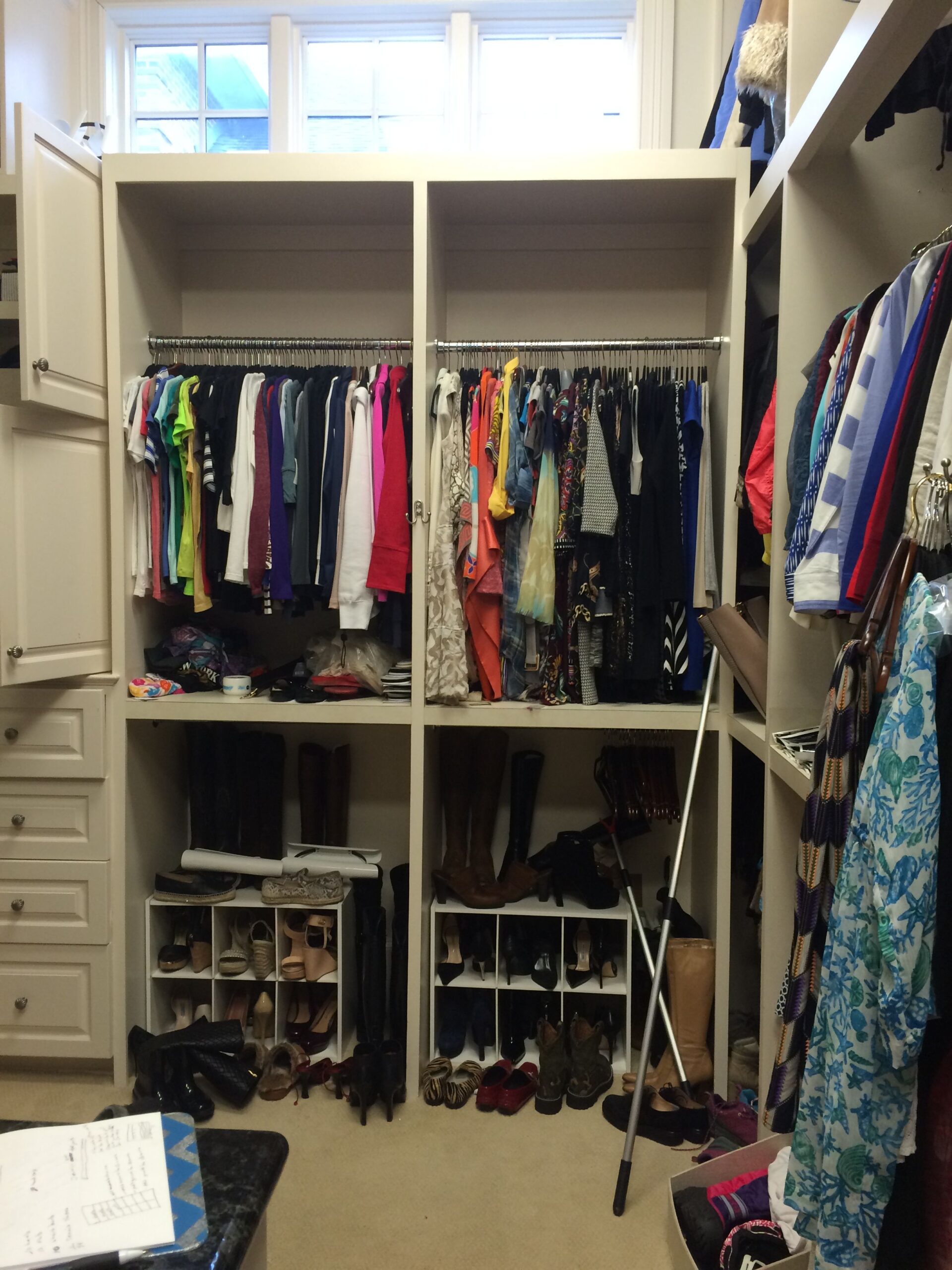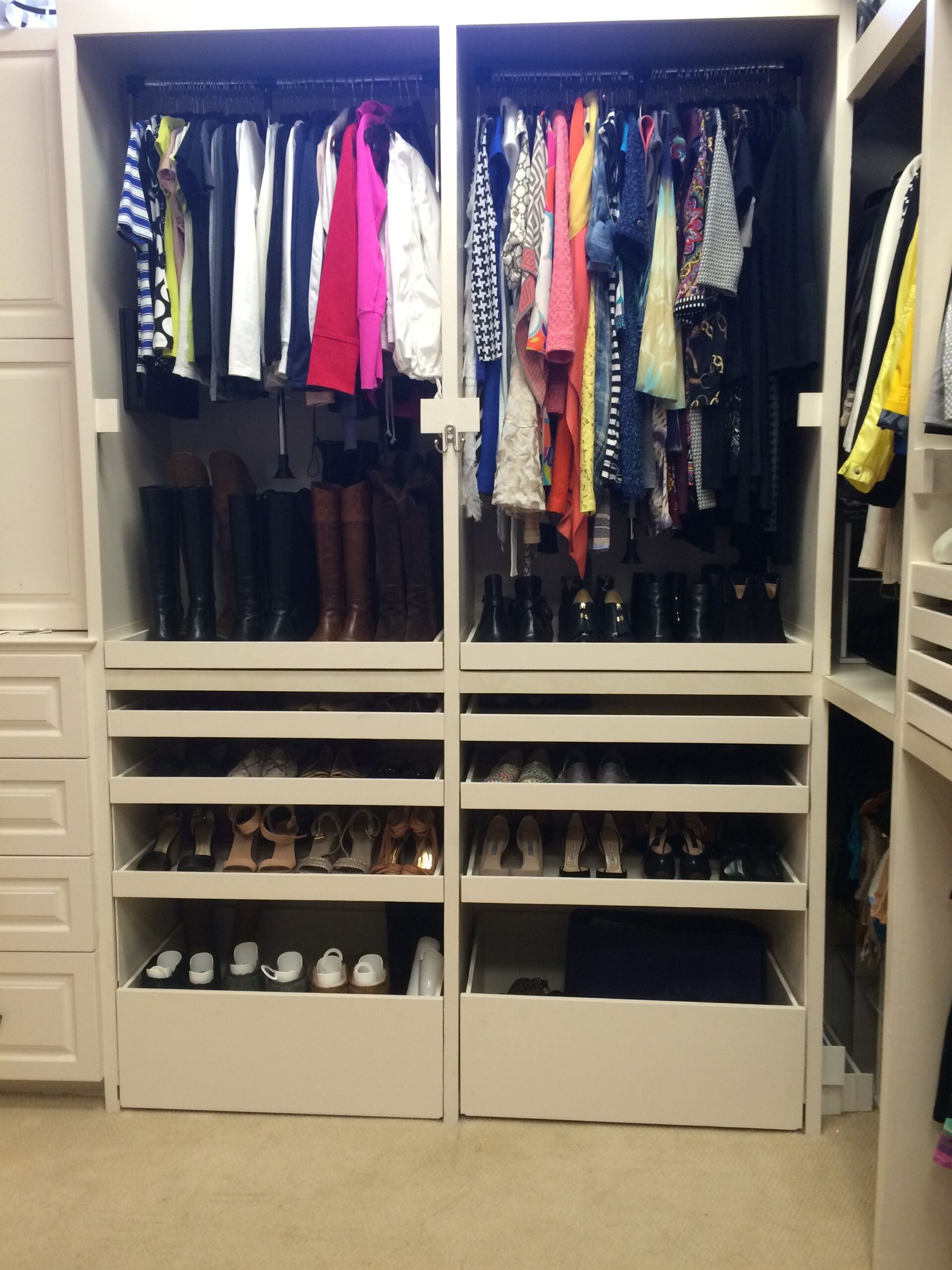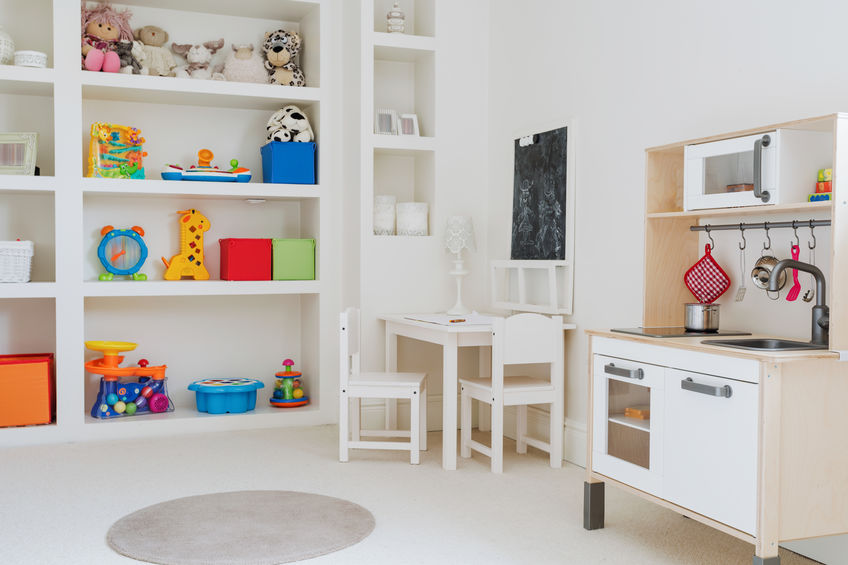 "One thing that impressed me the most about Organizing Lifestyles is the walk through of my living area specifically my bedroom and closets, I have a very active and busy schedule and I swear I move one pile of clothes from the bed to another pile of clothes in the closets. Organizing lifestyles and I walked through my daily routine in those areas and they organized my bedroom, closets, active wear, business wear according to how I move through out the day. I didn't think I would keep up with it, but due to the walk through and going over my daily routine, I was surprised how routine it was to keep it up."
Will, Atlanta, GA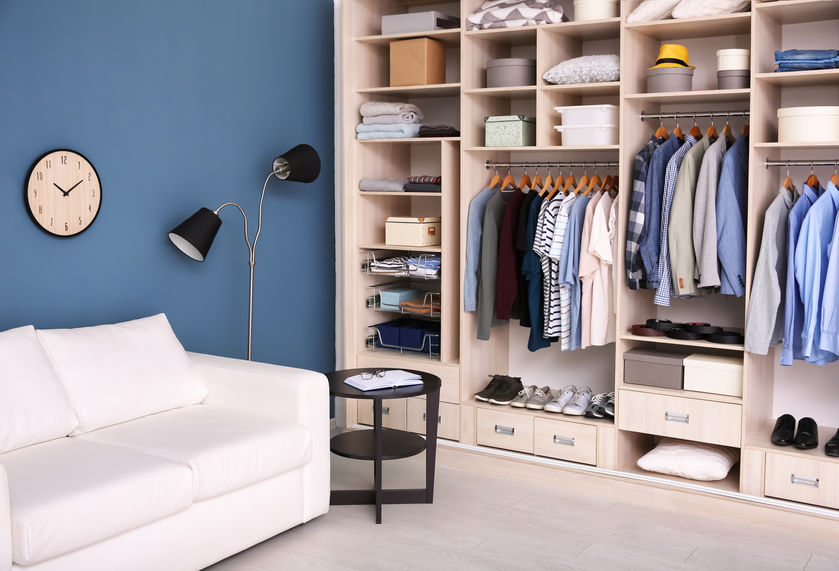 "Neitra has been a blessing for me in helping to organize our closets. She has taught me that "less is best". I recommend her service for anyone needing that push to un-clutter their lives."
– AJW- Pearland, Texas
"
I hired Neitra Blair from Organizing Lifestyles and she came in twice. We did the office, Master bedroom, and my garage. As a result of that motivation, I went ahead and stayed up until 2 am organizing the pantry and a part of my kitchen. A couple things that I've learned 1. to group things together in a way that I work 2. I held on to things that I hadn't seen in 5 years. I was completely overwhelmed and she was able to help me actually work through the process, to declutter and to minimize. Her tagline is 'An Organized Life is an Easier Life' and that is absolutely true! I feel much lighter and my mind is a lot clearer. I am going to hire her once a year, especially just to do a health check. Thank you, Neitra and I really appreciate you coming into my life!
Joe Diosana
"
Thanks to Organizing Life Styles for bringing order to our repository for all things paper, aka our Home Office. Thanks to Neitra we were able to introduce a filing system that manages my real estate folders, our personal bills and paperwork and most importantly we were able to get rid of my fiancés ever growing pile of unread mail.
Sincerely,
Tia Lowe and Paschal Alexander.
Pearland, TX.
"
I was completely overwhelmed with the closet in my office. It had slowly evolved into a mountain of "I'll get to it". Neitra was able to help me pare down the mountains of stuff and organize the essential into a functional workspace. She taught me how to eliminate the clutter by taking action everyday to file, toss or donate. What would have taken me weeks to accomplish, with her help, was completed in one day! Her advice and sensible approach are helping my maintain an "Organized Lifestyle"! Thanks, Neitra.
S. Evans, Spring, TX
"
Thank you Organizing Lifestyles for your assistance with my closet.
A few years ago I gained more closet space and Organizing Lifestyles was there to assist me with my new space. Neitra came in and organized my clothes, shoes along with purses. She understood that I was already particular about my types of clothes being placed together as well as color coded. Neitra was able to pull of my vision as well as leave some extra space to support my shopping habit.
"
Neitra,
Your services gave me a jump start on a project that I had been neglecting for a long time. You made the task seem effortless. I also loved your gentle coaching technique which made it easy for me to let go of things that should have been purged long ago.
"
Neitra,
You are simply amazing! Thank you for everything that you have done for me thus far. My home looks neat and organized. Not only are you a master organizer but a great support system with a positive attitude.
Maureen
"
Dear Neitra,
Thank you so much for helping my friend. You have helped give her a new lease in life and she truly is feeling lighter.
Cheers,
C.D
"
Many thanks to you. You really helped me with getting my living spaces in order. My stress level is lowered each time I walk into my closet or look inside my pantry. I never knew how de-cluttering and organizing would effect me in such a positive way.
Contact Me
Get In Touch!
Ask A question Or Schedule a Consultation
Ready to get Started? Schedule a Call!
Give the Gift of Organization
Contact me for more information about gift certificates